Spacious and bright
design flats

with attention to every single detail.
Corso Novara 5 is an entire building, completely renovated, which has managed to keep its identity intact, in a district of Naples undergoing great transformation.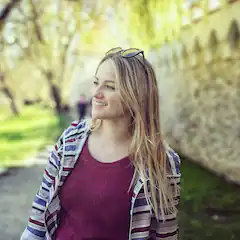 Beautiful, new, clean, great location!
Really nice owners, thank you!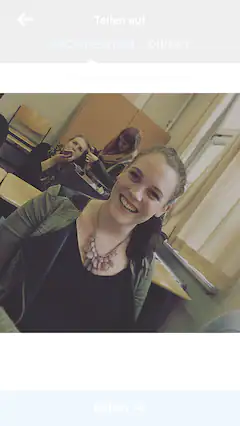 We had a great time at this apartment. The host was very friendly and flexible. Joe who checked us in, was always available on (Hidden by Airbnb) and helped us lots. We enjoyed our stay and would come back any time again! Perfect apartment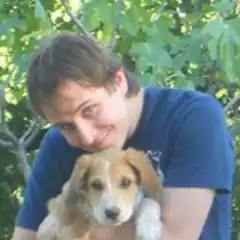 Excellent, clean, safe and spacious apartment (two excellent bathrooms with showers) Excellent welcome, despite our delay kind and smiling! Recommended if you are looking for an apartment near the station (historic center not too far on foot)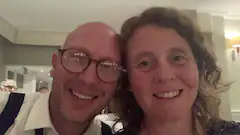 This is a great place to stay to explore Naples and the surrounding area. It's easy to walk to all the interesting parts of Naples and the train station is just on the doorstep for visiting Vesuvius, Herculaneum et al. The flat itself is well maintained and very clean. We were a family of four and found it perfectly spacious.
We had a great time in Naples. The bnb was close to the central station and garibaldi station. It was super convenient in terms of getting around the city. It was sparkling clean and had everything we needed for a short stay. Jow was also very responsive and gave us great recommendations. The only issue is the area that the airbnb is in. It doesn't seem the safest to wander around too late at night. So, be mindful of that.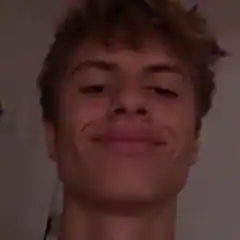 Our Host was very nice and informative about where we should go to do various activities like going out to eat and drink. Also the room was super clean and very secure. All in all it was a great stay!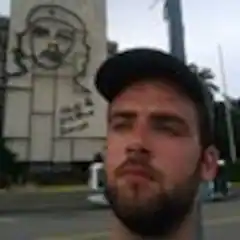 Great place in a great location, right beside the central train station for Naples and easy walking distance to many of the main sights and tourists spots. Jow was a great host, gave us a great steer on places to visit and eat in Naples and was very responsive when we had a few questions. Top marks!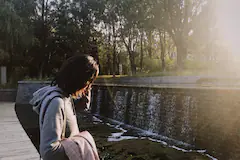 tidy and spatial studio just near the train station. Food hall is close. A little bit far from the city center but that is not problematic as the metro station is just beside the train station. One small shortcoming is that our room is facing the road so the noise came in sometimes.